WELCOME TO MY MOVIE REVIEW SITE HERE I WILL GO OVER MY FAVOURITE MOVIES AND TELL YOU ALL ABOUT IT..........
>

1. Harry Potter and the prisoner of Azkaban
daniel radcliffe
2. Fate of the Furious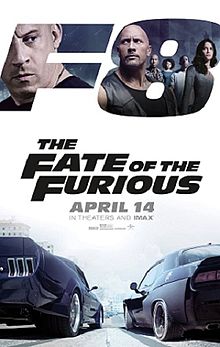 3. Up
4. pan
5. despicable me
Here's how you can make bold and italic text.
Here's how you can add an image:
Here's how to make a list:
First thing
Second thing
Third thing
To learn more HTML/CSS, check out these tutorials!